12 July 2023
Havas invests in UK's most awarded creative studio, Uncommon, signaling continued commitment to creativity
This week Havas acquired a majority stake (51%) in Uncommon Creative Studio, the most awarded and fastest growing independent creative company in the UK, reinforcing Havas' longstanding commitment to investing in creativity to develop meaningful brands. The Uncommon founders will retain a material stake in the business (49%), maintaining their entrepreneurial zest, growing their brand globally and sharing best practice across Havas and parent company Vivendi, a world leader in media, entertainment, and communication.
This landmark deal reflects the entrepreneurial approach of Havas and bucks the industry standard deals – valuing the future potential of Uncommon at £80-120 million considering their projected growth plans. Uncommon will retain its brand, vision and freedom to make its own decisions across its client partners, internal team and creative output in this exciting next stage of growth for the studio.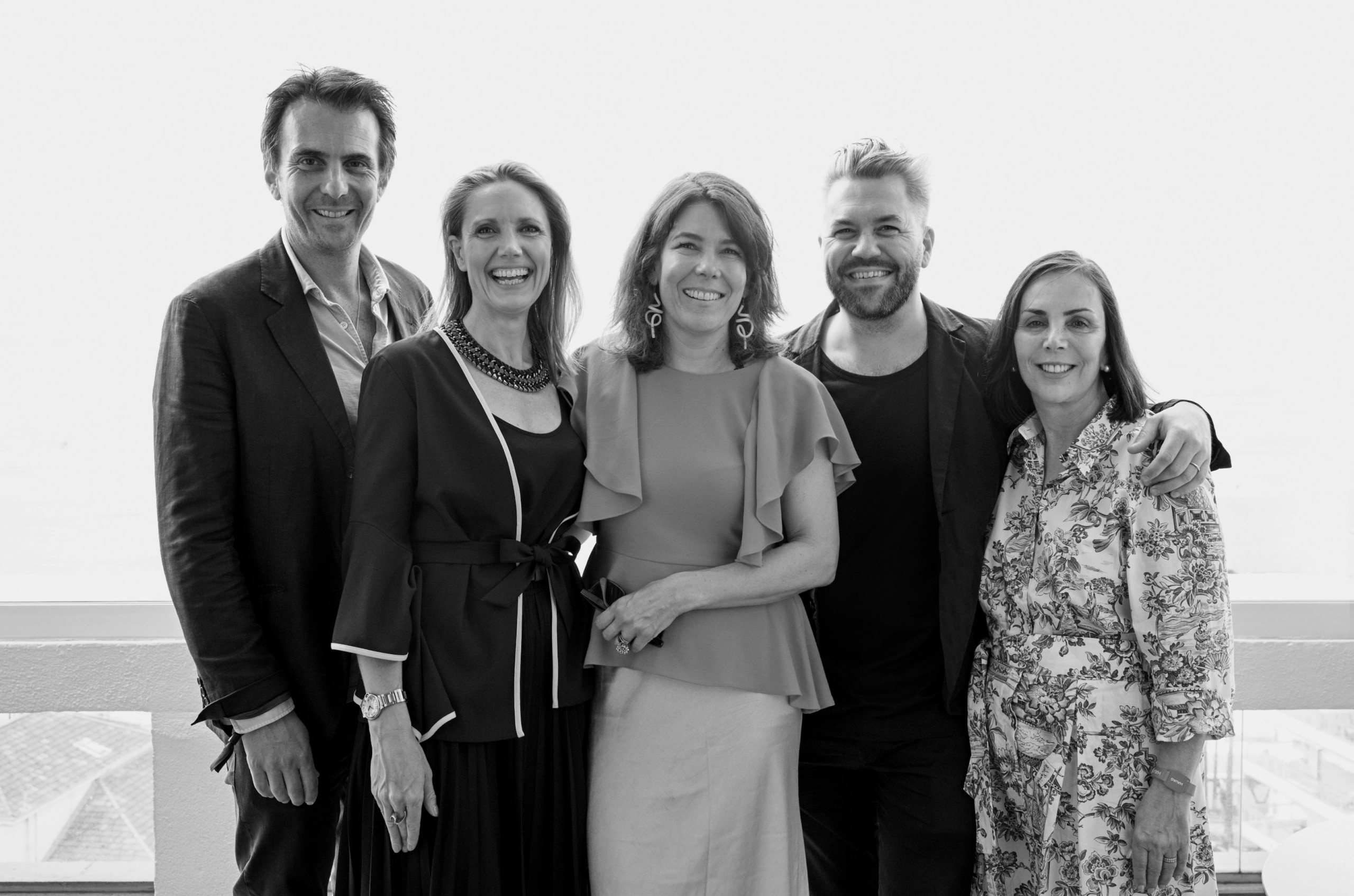 From left to right: Yannick Bolloré, Chairman and Global CEO, Havas, and Chairman, Vivendi; Natalie Graeme, Founder, Uncommon; Lucy Jameson, Founder, Uncommon; Nils Leonard, Founder, Uncommon; Donna Murphy, Global CEO, Havas Creative Network and Havas Health & You.
Uncommon has already attracted some of the world's biggest and most influential companies, building 'brands that people in the real world actually wish existed'. The fast-growing agency has twice been named Creative Agency of the Year in the UK, as well as being recently named AdAge's International Agency of the Year in only 5 years of existence and remains the only majority female-founded company of its scale in the industry.
The addition of Uncommon is yet another clear signal that creativity is at the forefront of what Havas delivers to their clients every day. Alongside Havas London, whose creative reputation continues to grow, it will further strengthen Havas' presence in the UK. It will also offer an important opportunity to expand the creative network in the United States, building and accelerating on Uncommon's already robust roster of major US clients won thanks to the agency's global and diverse mindset, creative reputation and unique studio approach unmatched elsewhere. This deal will supercharge Uncommon's growth globally and its continued expansion into new capabilities.
Uncommon will retain and grow its brand globally, while collaborating with Havas' powerful network and world class entertainment brands thanks to Vivendi, such as Canal+, Universal Music Group and Gameloft, to drive creativity across a bigger canvas.
"
Bringing Uncommon into Havas Creative Network creates a truly unique and powerful offering in the industry. This will both accelerate Uncommon's ambitions and expand the world-class offering of Havas."
Global CEO of Havas Creative and Havas Health & You
"
From the first minute we met Donna and Yannick, we recognised our shared values: the focus on building meaningful brands, the power of creativity and an entrepreneurial spirit to do things differently. We are so excited about the scale of what we can now access and achieve for our clients.
"
Havas along with its sister companies in Vivendi offer Uncommon a way to accelerate into the spaces where we have already made headway. Whether that's into the entertainment world - taking what we started with our Nick Cave documentary – or our design practice, gaming or other geographies. This partnership will open doors globally for Uncommon
"
We created Uncommon to be on the receiving end of the most important and influential briefs of our time, this partnership brings that conviction closer to reality. This deal is different: it's based on a freedom to make decisions, a power to break down barriers and the removal of dependency to make good things happen. We can create the industry we wish we worked in.
Emma Nabridnyj
Head of PR & Editorial, Uncommon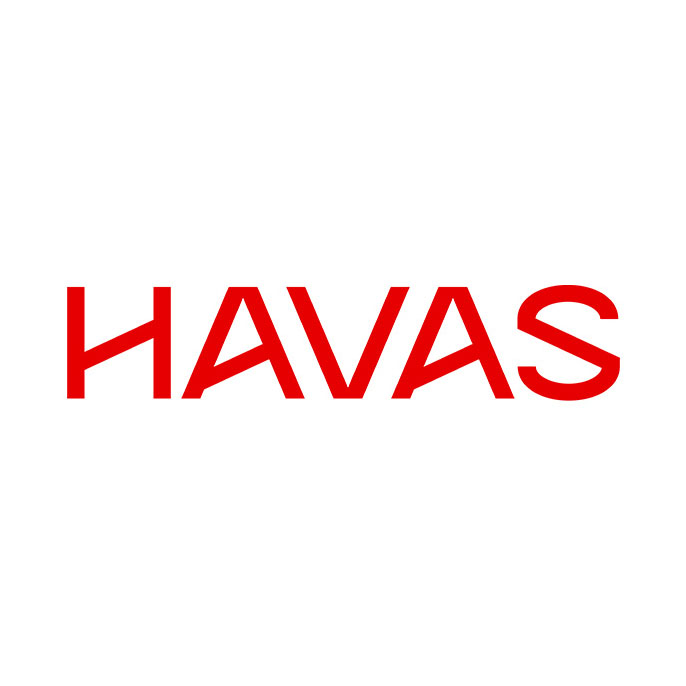 Havas invests in UK's most awarded creative studio, Uncommon, signaling continued commitment to creativity
---
Want to connect?
Are you looking for communication services?
Are you a talent looking to join us?

Send us a message.

Send us a message at connect@havas.com.
We'll get back to you as soon as possible.