Our strategy
Havas has developed a fully integrated model covering all communications activities. The teams of the three business units, Creative, Media and Health & You, work together with agility and in perfect synergy to offer clients tailor-made, meaningful, innovative and entertainment-oriented solutions that support them in their positive transformation.

Our strategy is based on four pillars:
01.
Talent
At Havas, talent is our most precious asset. The success of our business relies on attracting and retaining the best creative minds. We believe it is crucial to include a diversity of voices within our agencies, leveraging different perspectives to constantly push us forward. That is why we are committed to building an inclusive culture where everybody feels they belong, can be themselves and thrive. Our model also fosters internal mobility, offering talents the opportunity to evolve and move between roles and teams.
02.
The Havas Village Model
At Havas, we bring together all communications disciplines under one roof in our 70+ Villages across the world to guarantee a fully integrated and seamless service to our clients. Our streamlined approach provides our clients with the simplicity of one integrated partner and allows our teams to draw on one another's expertise to deliver 360-degree communications strategies that exceed client expectations.
03.
One Common Vision around      Meaningfulness
At Havas, we aim to make a meaningful difference to brands, businesses, and people. We put meaningfulness at the core of everything we do and strive to set the highest standards in our industry. Corporate and Social Responsibility is an integral part of our ethos, and we are devoted to driving positive change in society through the power of our creative ideas.
04.
The Power of Vivendi
Havas is part of Vivendi, a global leader in media, entertainment and communications, with a wide range of expertise, from talent discovery and creation to content production and distribution. It changes the conversation in terms of scale, partnerships and ideas, offering us a unique positioning, at the crossroads of entertainment and communications, to invent new forms of advertising for our clients.
Havas is organized into three main business units:
Creative, Media and Health & Wellness communication
Creative Business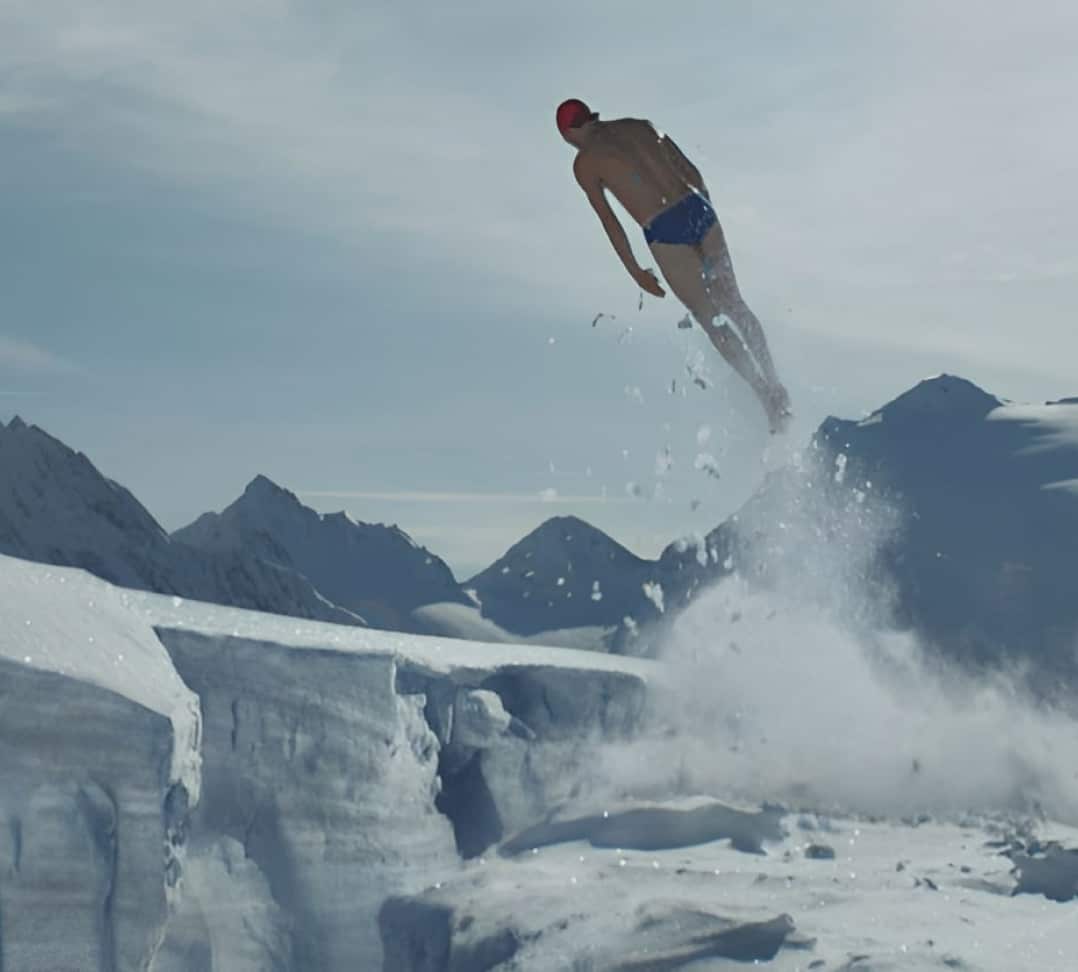 A business unit focused on meaningful creativity
At Havas, we believe creativity isn't just a description of our business, it is part of our agencies' DNA. We bring together some of the industry's most creative and accomplished agencies. By combining creative expertise with the strategic and innovative power of our Villages, we can build seamless teams around the individual needs of each of our clients.
---
Media Business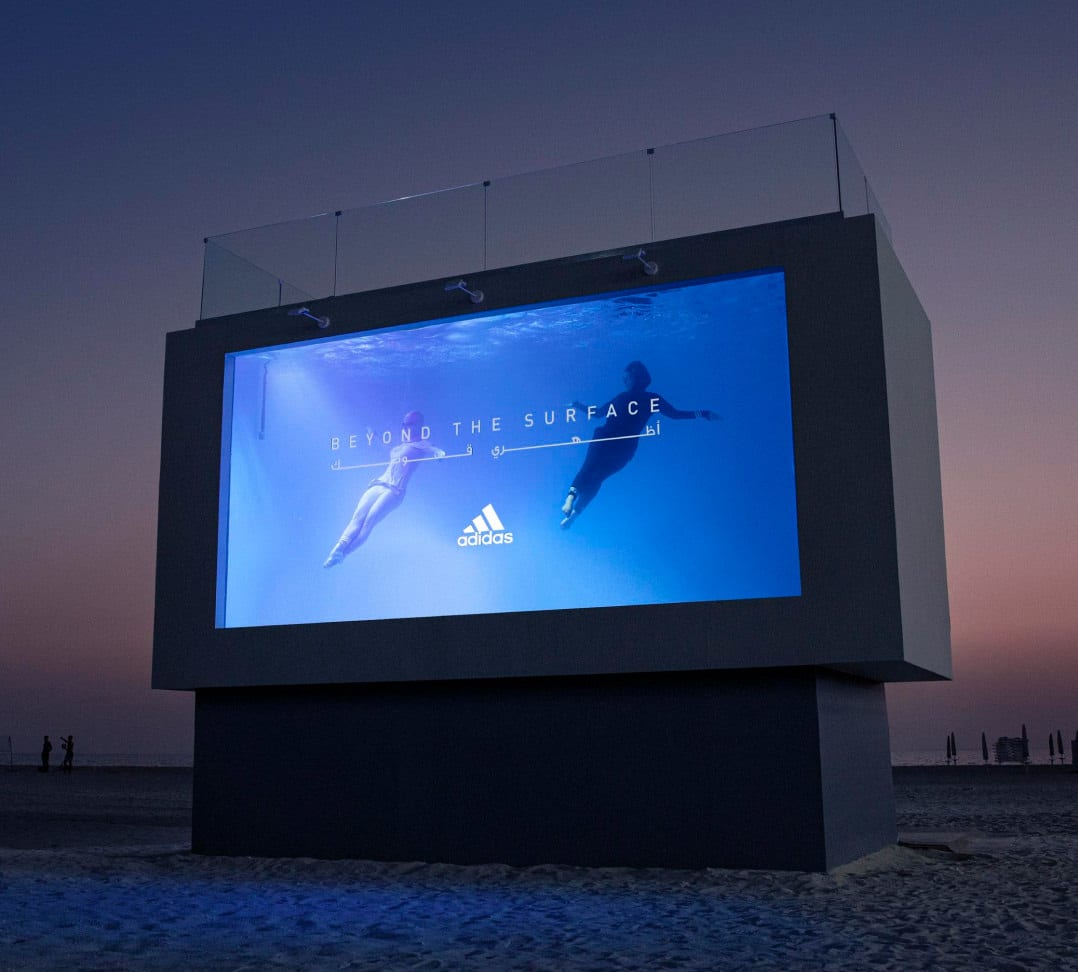 A business unit that builds world-class Media Experience
We create the best media experience, capitalizing on the most meaningful media to build more meaningful brands. We know how to connect a client with their target audience – in the context of where they are, through the content they pay attention to. We deliver this expertise through the Mx System, our global operating methodology and strategic planning process, that creates value for our clients by turning consumer intelligence into clear growth targets, aligning stakeholders and KPIs, and measuring the impact of media experiences.
---
Health & Wellness Business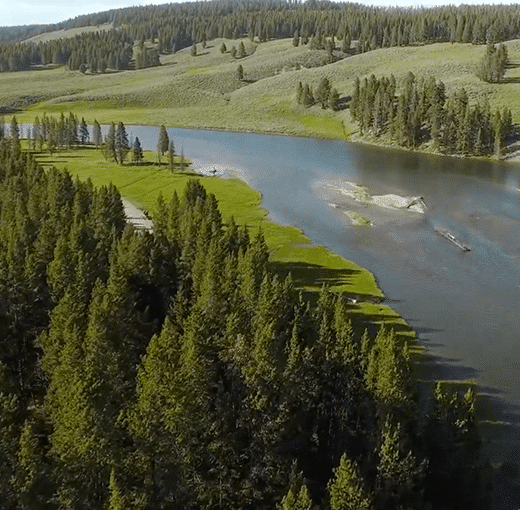 A business unit focused on Health and Wellness communication
Driven by human purpose and focused on the betterment of humanity through health, Havas Health & You leverages a global collection of experts and individuals to help people everywhere live healthier lives. With a spirit rooted in innovation, creativity, and education, we are dedicated to delivering consistent excellence and groundbreaking work.
Want to connect?
Are you looking for communication services?
Are you a talent looking to join us?

Send us a message.

Send us a message at connect@havas.com.
We'll get back to you as soon as possible.