Life at Havas
At Havas, collaboration is central to our approach. The Havas Village brings together various communications disciplines, fostering strong connection and teamwork, as well as offering endless opportunities for learning and growth.

Our people are the heart and soul of what we do
We take great pride in our Havas family. They bring many unique personalities, perspectives and passions to their work.
Collaboration is at the core of how we operate, and Villages are the homes we work in. We encourage our people to take advantage of our many opportunities to learn and grow. Through local agency training sessions, our unique global and development programs, we offer our people endless opportunities to explore.
Want to join the Havas family?
Drag to see more
Drag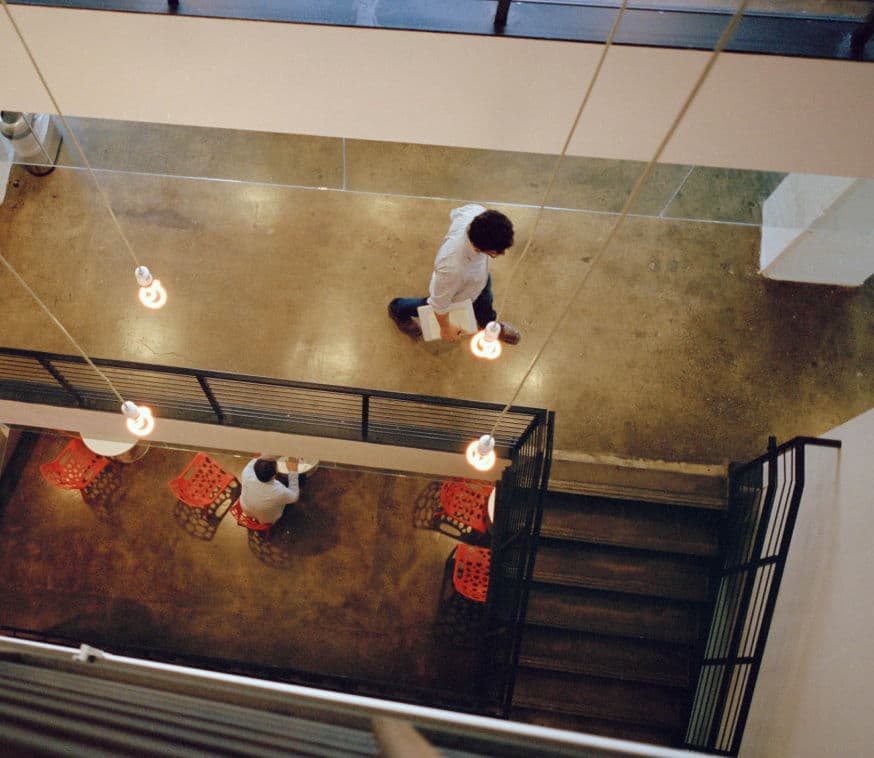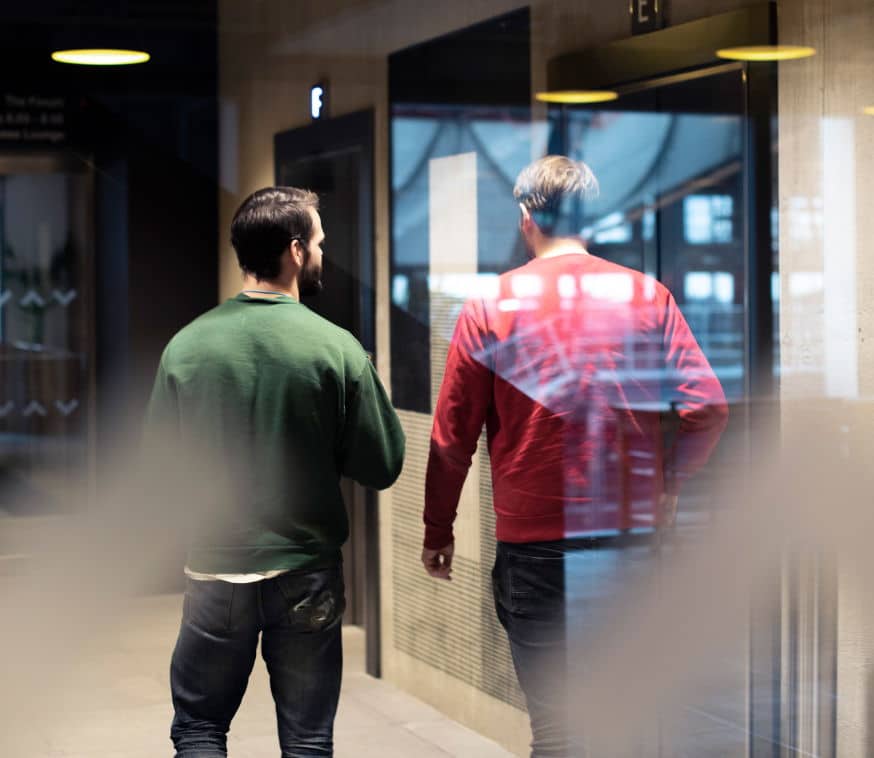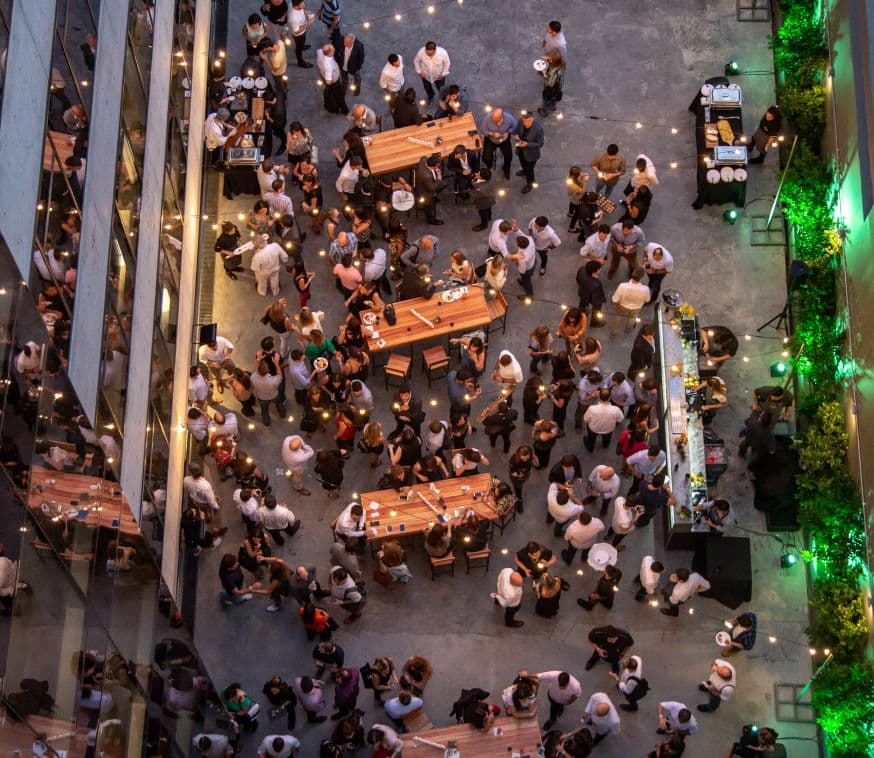 Our Havas Village concept brings all communication disciplines together under one roof. With all capabilities in one place, we have a multitude of resources at our fingertips, and our open seating environment helps foster strong communication, teamwork and collaboration among us.
We never stop
exploring
Our agencies empower our people through unique learning and development experiences, including lunch-and-learns, skill workshops, guest speakers, mindfulness and meditation as well as culture-building opportunities like musical guests, social and networking events, community outreach and more.
Experiential learning experiences such as Havas Lofts and Havas NextGen enable employees to build new skillsets and gain exposure to other markets, making for stronger collaboration between our global employees. Femmes Forward works to empower the women at Havas, and help accelerate the progression of their careers. We continue to introduce new programs that inspire fresh-thinking, exploration, and continual-growth for our employees in their careers.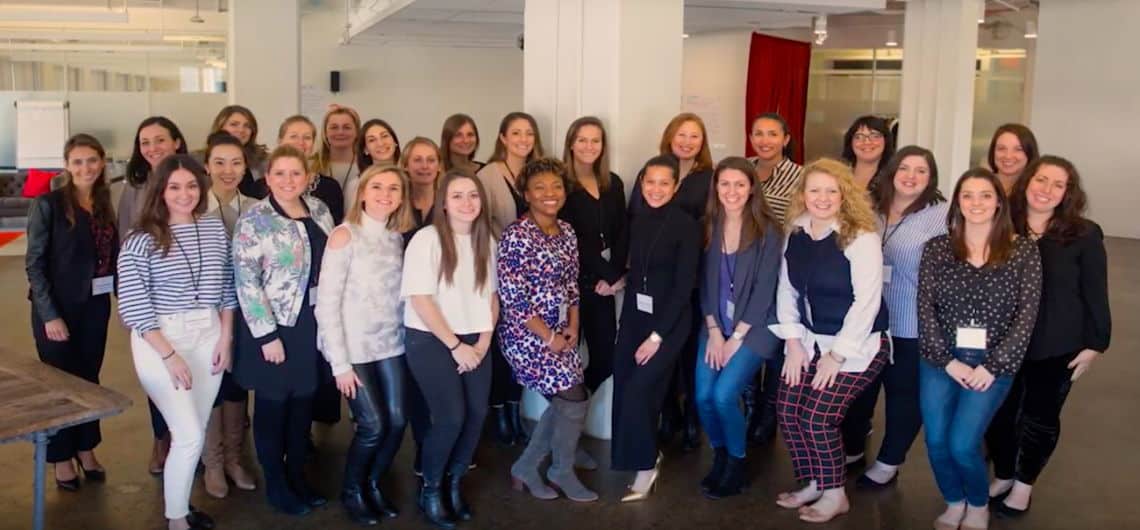 Play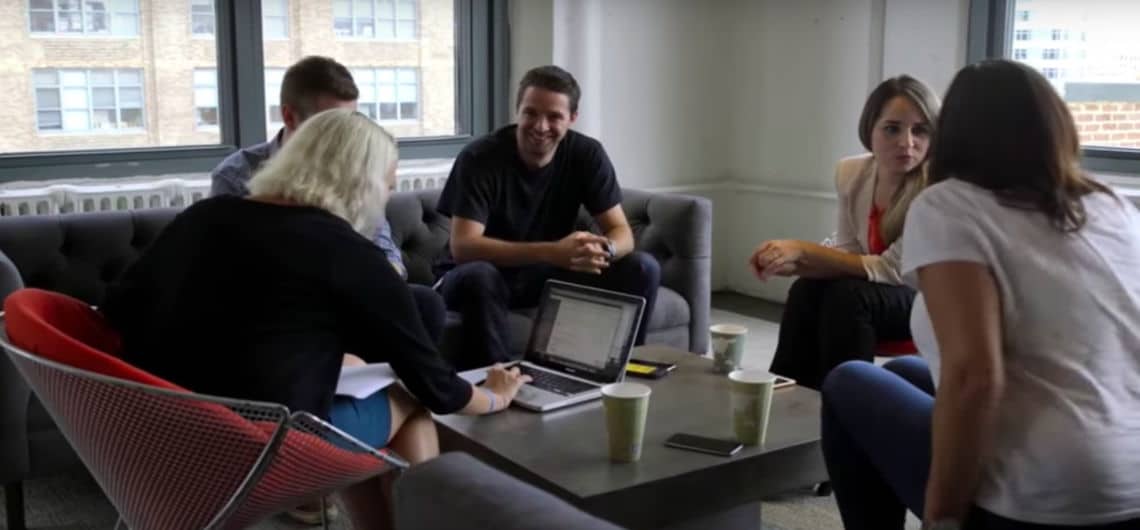 Play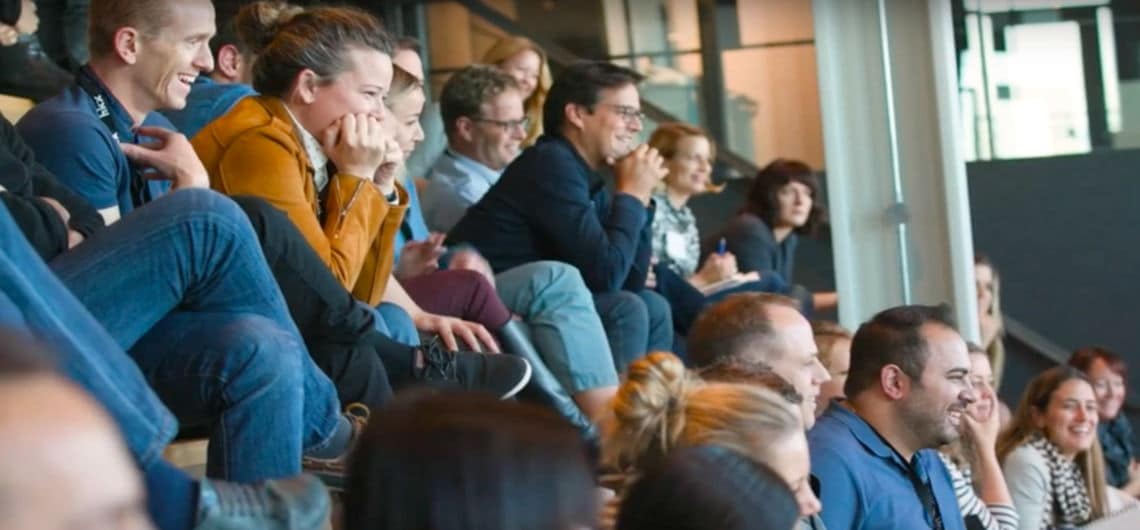 Play
Want to connect?
Are you looking for communication services?
Are you a talent looking to join us?

Send us a message.

Send us a message at connect@havas.com.
We'll get back to you as soon as possible.